| | | | |
| --- | --- | --- | --- |
| | | Byte - The Bulletin | |
Interesting stuff, quick read
31st March 2020
| | |
| --- | --- |
| | See it to know it |
Indian student in Dubai builds robot to automatically dispense hand sanitiser:
Siddh Sanghvi, a student of Spring Dales Schools in Dubai, a class 7 Indian student in the UAE has built a robot to dispense hand sanitiser to help with maintaining hygiene while social distancing. The robot detects a hand at a distance of 30 cm and squirts a drop of sanitiser fluid on to the hand. He said his mother showed him a video where people were touching the hand sanitiser's bottle to clean hands and probably getting infected, Khaleej Times reported. "But this defeats the purpose because coronavirus can be spread by touching contaminated surfaces. So, I thought why not create something using the STEM technology, where the machine can dispense the sanitiser automatically, without bringing your hand in contact" said Siddh.
Image source: deccanchronicle
| | |
| --- | --- |
| | Lemon bytes |
| | |
| --- | --- |
| | The longest place name on the planet is 85 letters long. |
| | |
| --- | --- |
| | All giant pandas in zoos around the world are on loan from China. |
| | |
| --- | --- |
| | #Mistakes |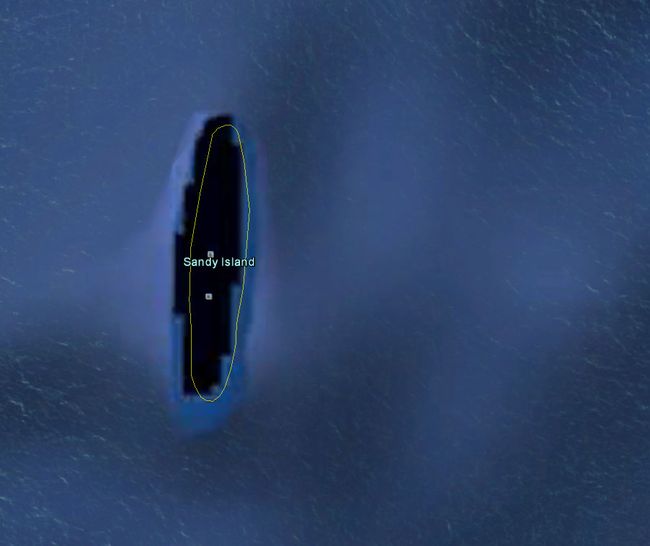 Image source: livescience.com
A Fake Island Landed on Google Earth:

For more than 100 years, our maps showed a fake island that never existed! It was called Sandy Island & it even was shown in Google Earth. Finally scientists "undiscovered" this island in 2012. Sandy Island was first recorded by the whaling ship Velocity in 1876 and first mentioned on a British Admiralty chart in 1908. But future expeditions failed to find the island, and it was removed from some official hydrographic charts by the 1970s. However, the errant island stuck on some maps and then crept into digital databases like the widely used World Vector Shoreline Database, which was developed by the U.S. military.
| | |
| --- | --- |
| | #Irony |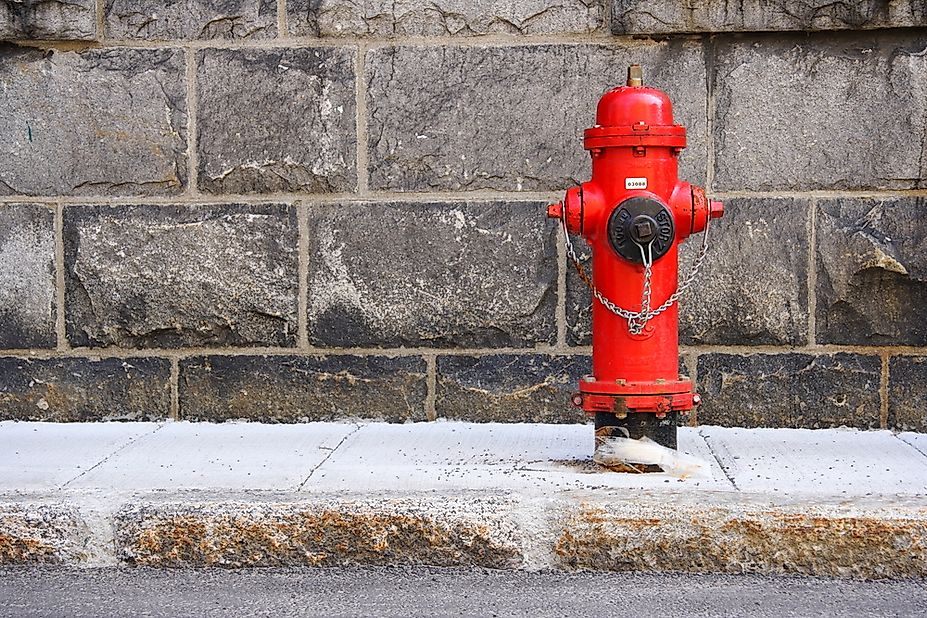 Image source: worldatlas.com
The patent for the original fire hydrant was mostly destroyed by a fire:
Fire hydrants give quicker access to water which in turn lead to quicker extinguishing of fires.It should be noted that the real inventor of fire hydrants is not known. The patents that were related to the invention of the fire hydrant in Philadelphia were destroyed. In a strange irony, the patent for the original fire hydrant was mostly destroyed by a fire. Mr. Frederick Graff Sr. who was the then Chief Engineer of the Philadelphia Water Works came up the first post or pillar type of fire hydrants. Graff was still in his twenties when he developed the first fire hydrant. He is therefore credited for the invention of fire hydrants.
On a parting note...

"Live as if you were to die tomorrow. Learn as if you were to live forever." ~ Mahatma Gandhi
share with friends