| | | | |
| --- | --- | --- | --- |
| | | Byte - The Bulletin | |
Interesting stuff, quick read
24th September 2019
| | |
| --- | --- |
| | See it to know it |
16-year-old climate activist Greta Thunberg slams world leaders at UN climate summit.
"This is all wrong. I shouldn't be standing here. I should be back in school on the other side of the ocean. Yet you all come to me for hope? How dare you!" she said to world leaders among other things.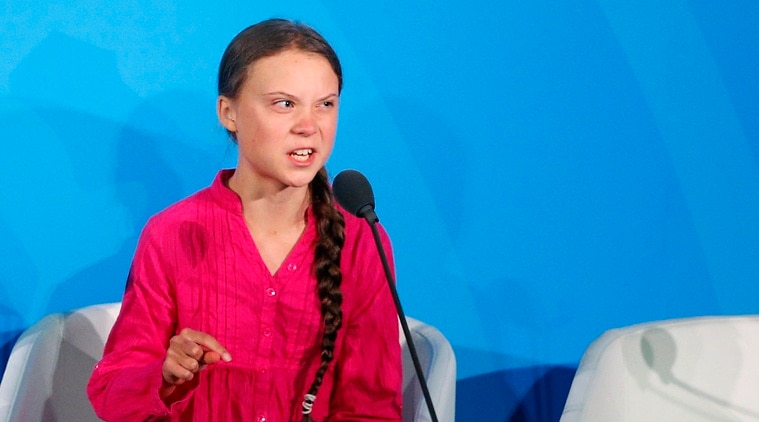 | | |
| --- | --- |
| | Lemon bytes |
Did you know?

Steven Spielberg declined to direct the Harry Potter movies and said "It's just like withdrawing a billion dollars and putting it into your personal bank accounts. There's no challenge."

Did you know?
Pigeons can count, add, and subtract.
Dogs cannot.
"A forest is much more than what you see," says ecologist Suzanne Simard. Her 30 years of research in Canadian forests have led to an astounding discovery — trees talk often and over vast distances,. Learn more about the harmonious yet complicated social lives of trees and prepare to see the natural world with new eyes.
| | |
| --- | --- |
| | #Rocktalk |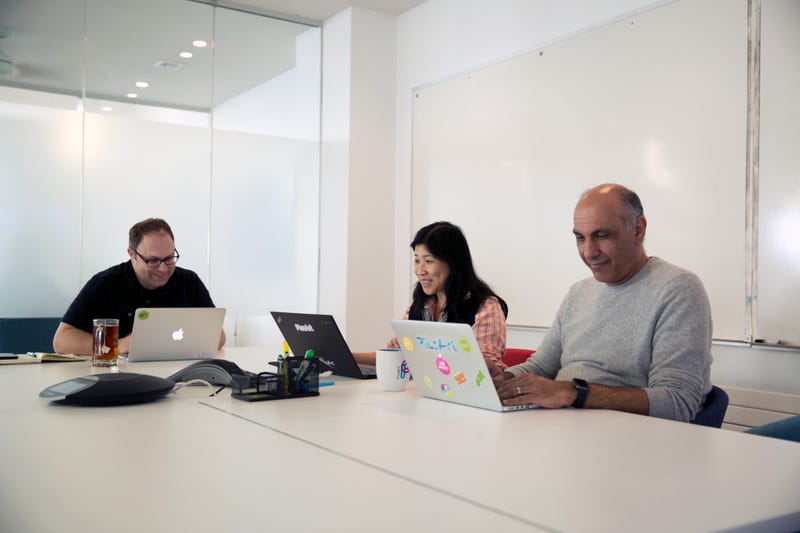 I'm PicsArt Founder Hovhannes Avoyan, and This Is How I Work
On a parting note...

"Love is but the discovery of ourselves in others, and the delight in the recognition." ~ Alexander Smith
share with friends