| | | | |
| --- | --- | --- | --- |
| | | Byte - The Bulletin | |
Interesting stuff, quick read
17th March 2020
| | |
| --- | --- |
| | See it to know it |
Order a date with Amazon Prime's parody
The parody, developed by creatives Ani Acopian, Suzy Shinn, Morgan Gruer, and Thinko, shows how Amazon's UX design would work disturbingly well as a dating site. Each singles page resembles a product page, listing personality traits along with customer reviews. Singles can also apply to be on the page by filling out a questionnaire. An FAQ attached to the website will answers users' most pressing questions: "Q: Is this for real? A: No. Q: How does it work? A. It doesn't." AmazonDating is obviously a joke but when the company already supplies almost everything a person might need in life. Why not order a date?
Image source: amazondating.co
| | |
| --- | --- |
| | Lemon bytes |
| | |
| --- | --- |
| | Movie trailers originally played after the movie. |
| | |
| --- | --- |
| | There's only one U.S. state capital without a McDonald's. |
| | |
| --- | --- |
| | #Legacy |
Image source: specials-images.forbesimg.com
A College dropout who turned his late dad's laundry business into a $150 Million company

Yaakoub Hijazi, president of Paterson, New Jersey-based Star Laundry didn't want his father's name to be tarnished. When his father, Youssef, died in 2011, Hijazi, now 27, ditched school to rescue Star Laundry which is a commercial laundry and dry-cleaning business of his father. He is on this year's Forbes 30 Under 30 in Manufacturing & Industry, has not only protected his father's legacy, but also he's built the business into a powerhouse in the tight-knit world of hotel launderers in New York. Today, Star Laundry cleans sheets and towels for more than 100 of the city's roughly 800 hotels, including the Conrad New York and the W Times Square. Now, Hijazi is in talks to sell Star Laundry. He declines to discuss details, but Forbes estimates the business could be worth at least $150 million.
| | |
| --- | --- |
| | #SocialMedia |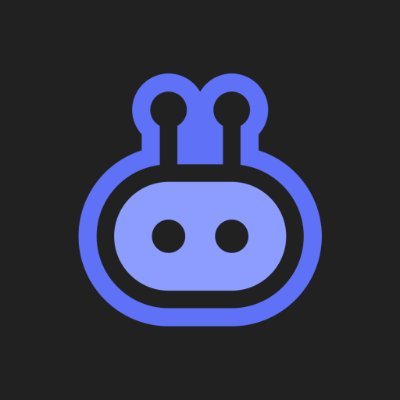 Image source: twimg.com
The feeling of being a celebrity
When Billy Chasen started to wonder what it would be like to be famous on the internet. he built a social network powered by millions of bots that lets you see how it feels to be a celebrity on social media. Chasen's bots now live on a faux-social network called Botnet, which is free for anyone to download as an app. Botnet looks like a stripped-down Facebook Newsfeed, where the only posts you can see are your own. It's just you and the bots, who like and comment on your posts with reckless abandon. Botnet is designed to simulate the experience of mega-fame on the internet not just a microcelebrity or nano-influencer, but someone on the order of Kylie Jenner or Cristiano Ronaldo Chasen wanted to create a space where people could post whatever they wanted—celebrity-level attention, minus the risk of being canceled. Botnet's privacy policy says it does not collect personal information or share your posts, which Chasen hopes will encourage people to tell their bot fans whatever they feel like. "Maybe this is one place you can vent, you can be yourself," he says. "The bots won't judge you."
On a parting note...

"It isn't where you came from; it's where you're going that counts." ~ Ella Fitzgerald
share with friends