| | | | |
| --- | --- | --- | --- |
| | | Byte - The Bulletin | |
Interesting stuff, quick read
11th Aug 2020
| | |
| --- | --- |
| | See it to know it |
Surat Schoolgirls Win NASA Acknowledgment for Discovering Asteroid
In a rare discovery, two schoolgirls from PP Savani Chaitanya Vidya Sankul in Surat, Gujarat, have stumbled upon a near-Earth asteroid, now christened as HLV2514 by the NASA. The global space organisation has also confirmed that the new asteroid is likely to pass the earth in the near future. These bright girls- Vaidehi Vekariya Sanjaybhai and Radhika Lakhani Prafulbha- had participated in a science programme called the 'All India Asteroid Search Campaign 2020′ which was organised in collaboration with the International Astronomical Search Collaboration (IASC) and Hardin Simmons University in Texas.
As part of this study, Vaidehi and Radhika ended up discovering the asteroid near planet Mars recently. It was Space India, the organiser of the programme that broke the news of this discovery, and NASA confirmed its success soon after. "We had tagged around 20 objects, of which this one proved lucky. We have given it a random name at present, and we may get an opportunity to name the asteroid once its orbit is confirmed by NASA. It may, however, take a few years' time," the two girls have told The Times of India
| | |
| --- | --- |
| | Lemon bytes |
| | |
| --- | --- |
| | More than 2,500 left-handed people are killed every year from using equipment meant for right-handed people. |
| | |
| --- | --- |
| | The cigarette lighter was invented before the match. |
| | |
| --- | --- |
| | #FounderStory |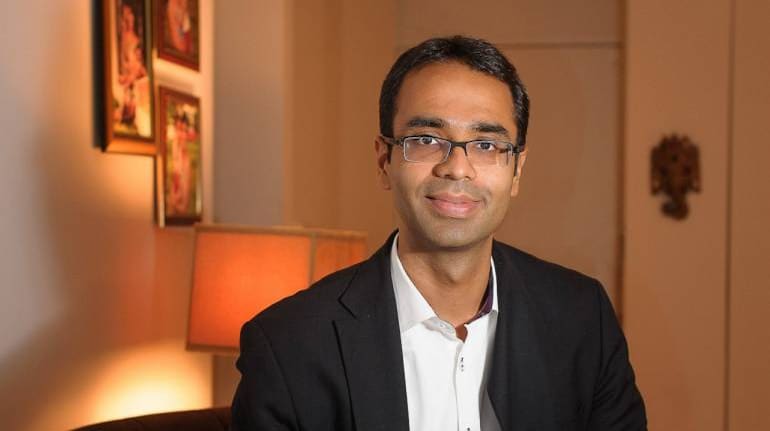 From an author, yoga teacher to a coding startup.

41-year old Karan Bajaj has become the toast of the startup ecosystem after the sale of his startup, WhiteHat Jr to Byjus for $300 Million, making it the biggest deal in India's ed-tech space. Bajaj's Whitehat Jr, an online coding platform targeted at kids aged 6-14, is just 20 months old and has raised only $11 million so far. All this money is still in the bank and the startup has been cash-flow positive for the 5 months. Bajaj still owns over 40%, making him a multi-millionaire after the all-cash deal. Importantly, the startup achieved an annual run rate of $150 mn in just 18 months. Besides being WhiteHat Jr's founder, he does have a top management degree (IIM-B) and a stint at a consulting firm (BCG). Over the last 15 years, he has written four books - from thrillers about a down-on-his-luck man about to commit suicide, to the tenets of yoga and vipassana.
Later he was also the South Asia head for Discovery Networks, after which he started WhiteHat Jr. Bajaj says "My experience with travel and with creation - creating a TV channel and writing books - helped me be comfortable with a lack of structure in the early days of the company."
| | |
| --- | --- |
| | #SwaroopStories |
1800s ice cream innovator
An interesting short story by Lemonop's founder Swaroop Chand Programmes like Masterchef & legendary chefs like Heston Blumenthal might've made liquid nitrogen famous & a darling of Instagram, but it was first recommended by Agnes B Marshall in the late 1800s! Agnes - a chef, cookbook author, food entrepreneur & inventor, did much of the experiments, techniques, presentations that shaped the modern ice cream. She was also responsible for making this then upperclass food, accessible to the middle class for home cooking by inventing & patenting a device (pic: Wikipedia) that brought down time to brew ice cream to just 3 minutes! She ran a cooking school, wrote 4 books & did a live cooking performance tour of England (like music concerts) that were a huge hit.
And finally, she was the first to recommend an edible container, years before the cone was invented 🍧🧊🍦👏🏼.
On a parting note...

"I Like the Religion That Teaches Liberty, Equality, and Fraternity."~ B.R. Ambedkar
share with friends
By
Lemonop
· 529, 9th Main, Opp. club exit gate, Indiranagar, Bengaluru 560038