| | | | |
| --- | --- | --- | --- |
| | | Byte - The Bulletin | |
Interesting stuff, quick read
10th December 2019
| | |
| --- | --- |
| | See it to know it |
India's population growth will come to an end The number of children has already peaked.

India will soon become the world's most populous country as India's population is predicted to surpass that of China within the next decade. India's population is expected to continue to grow until mid-century, reaching an estimated 1.68 billion in the 2050s as the chart below shows. But an important piece of evidence tells us that population growth will come to an end: The number of children in India peaked more than a decade ago and is now falling.
| | |
| --- | --- |
| | Lemon bytes |
| | |
| --- | --- |
| | The United States has lost at least six nuclear weapons since 1950 |
| | |
| --- | --- |
| | The longest a nicotine craving will last is 180 seconds. That means all you need to do is resist for 3 minutes. |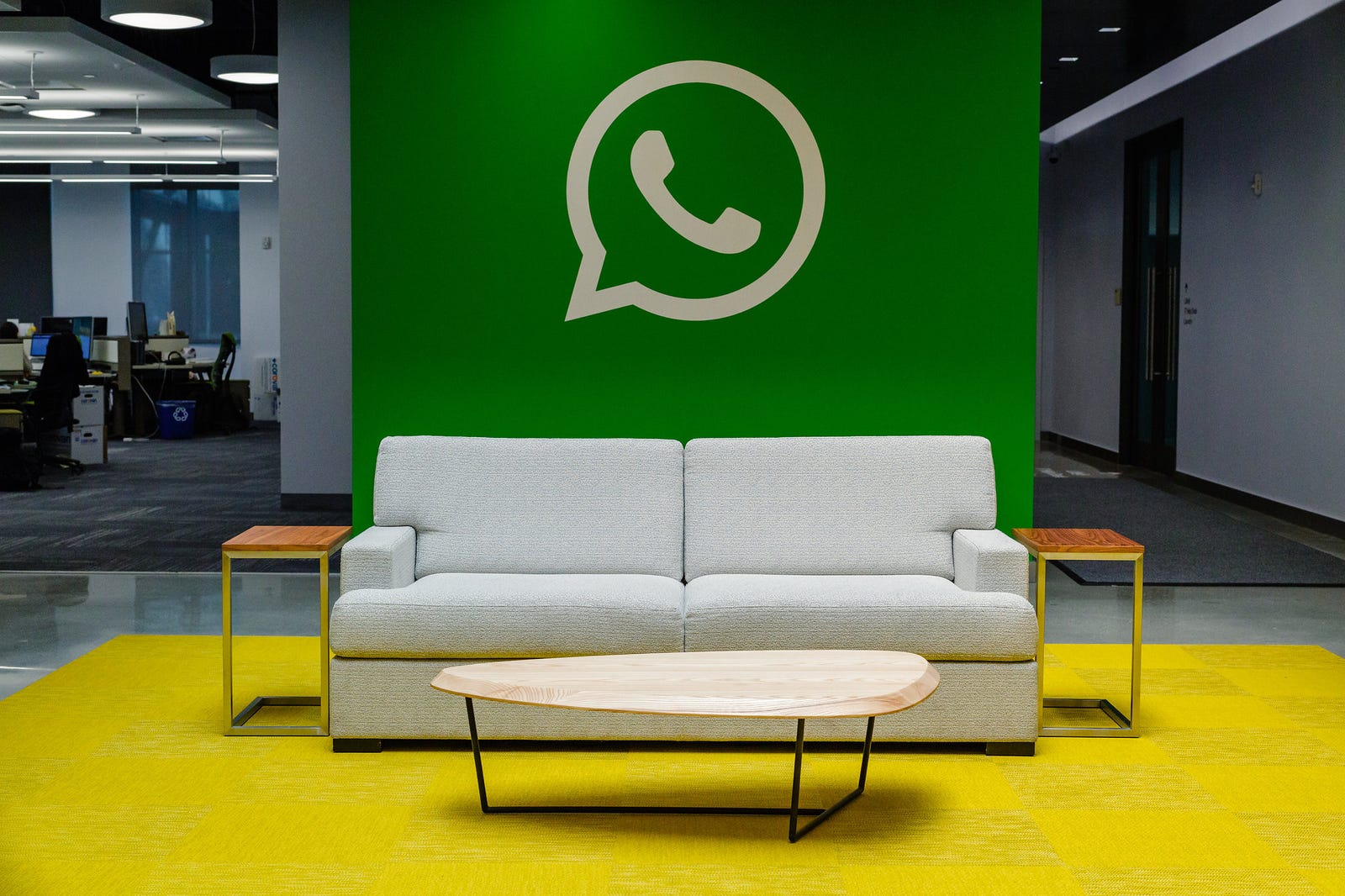 source: lifehacker.com
WhatsApp Product Designer Charlie Deets, shares how he works.

As the lead product designer at WhatsApp, Charlie Deets makes decisions that affect over 1.5 billion users each month. That means solving some unusual challenges, like building a chat interface that even illiterate users can navigate. It also means distinguishing WhatsApp's visual "stories" feature from similar features in Snapchat and Instagram.
| | |
| --- | --- |
| | #Entrepreneurship |
14 Business Ideas for Pet Lovers

Calling all lovers of dogs, cats, birds and everything in between: Have you ever thought about turning your passion for pets into a business? Have your pick of the litter and consider pursuing one or more of these 14 pet-related business ideas.
On a parting note...

"If you don't stand for something you will fall for anything" ~ ShahRukh Khan
share with friends