| | | | |
| --- | --- | --- | --- |
| | | Byte - The Bulletin | |
Interesting stuff, quick read
5th November 2019
| | |
| --- | --- |
| | See it to know it |
A Terrifying Glimpse At What Office Workers Could Look Like In 20 Years

Hunched back. Dry, red eyes. Swollen wrists. Hairy noses and ears. Those are just a few of the effects office works of today may experience in the next two decades if current workspace conditions persist.
| | |
| --- | --- |
| | Lemon bytes |
| | |
| --- | --- |
| | A plethora of objects and concepts originated in India starting from the game of snakes and ladders to chess a.k.a Chaturanga, buttons, shampooing, the number pi, diamond mining, zero, algebra, trigonometry along with the finding of the presence of water on the moon |

Did you know?
Bollywood is the largest movie industry in terms of output, followed by Nollywood – the movie industry of Nigeria
| | |
| --- | --- |
| | #Whoa |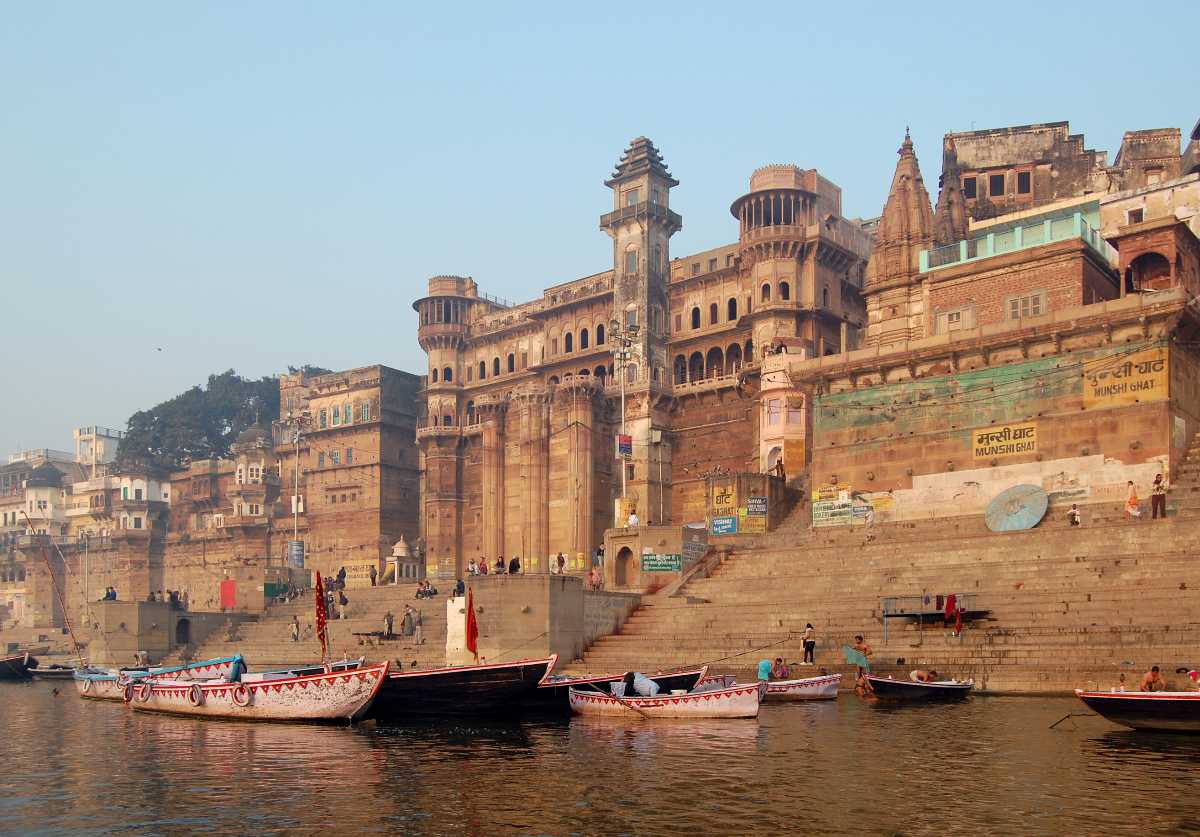 Varanasi - One of The Oldest Inhabited Places of the World.

Situated on the banks of river Ganges and represented in the Parliament by the country's PM Narendra Modi, the holy city of Varanasi is at least 3000 years old. According to Hindu Mythology, Lord Shiva found this city 5000 years ago.
On a parting note...

"If you spend your whole life waiting for the storm, you'll never enjoy the sunshine." ~ Morris West
share with friends