| | | | |
| --- | --- | --- | --- |
| | | Byte - The Bulletin | |
Interesting stuff, quick read
04th February 2020
| | |
| --- | --- |
| | See it to know it |
Mathematicians have solved traffic jams, and they're begging cities to listen
Alexander Krylatov, a mathematics professor at St. Petersburg University would like to solve urban traffic jams forever, so much so that he has coauthored a book of new math approaches to traffic and ways to implement them.(Translation: Engineers, Let Us Handle This.)

a.All drivers need to be on the same navigation system.
b.Parking bans
c.Green lanes
d.Digital twins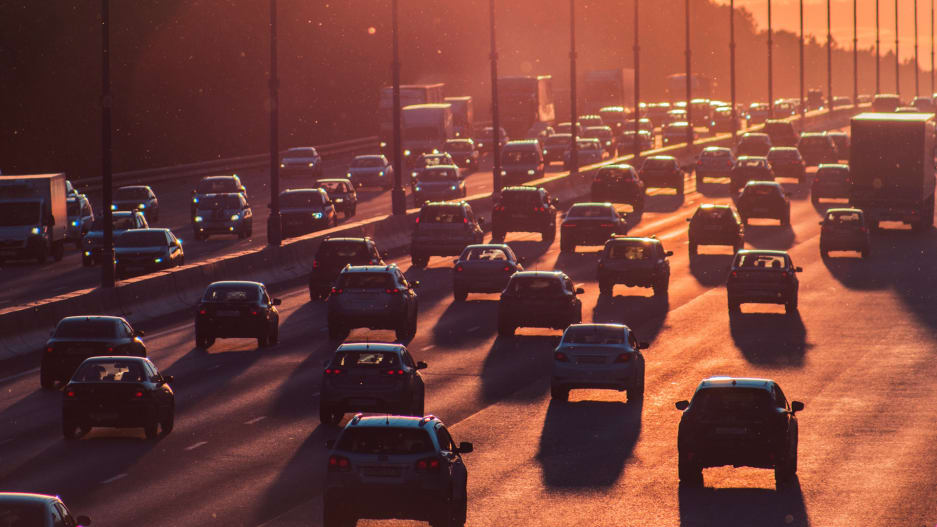 image source: fastcompany.com/
| | |
| --- | --- |
| | Lemon bytes |
| | |
| --- | --- |
| | Astronauts grow 3% taller during their time in space. |
| | |
| --- | --- |
| | The longest wedding veil was the same length as 63.5 football fields. |
| | |
| --- | --- |
| | #Hacks |
An artist wheeled 99 smartphones around in a wagon to create fake traffic jams on Google Maps

An artist pulled 99 smartphones around Berlin in a red wagon, tracking how the gadgets affected Google Maps' traffic interface. Wherever the phones went, Google Maps showed a traffic jam, displaying a red line and routing Maps users around the area. Google Maps determines traffic by pinging smartphones that use the app in order to predict the density of cars in a given area.
| | |
| --- | --- |
| | #HonkMoreWaitMore |
The Mumbai Punishing Signal: Now, feel free to honk, if you don't mind waiting at traffic signals
Honking has always been a major issue in Mumbai, but so far no strict action has been taken to regulate or reduce unnecessary honking. However, On Friday, the Mumbai Police introduced a new initiative called 'The Punishing Signal' in order to reduce constant honking by motorists at traffic signals at different parts of the city.
On a parting note...

"Imagination is more important than knowledge" ~Albert Einstein
share with friends