| | | | |
| --- | --- | --- | --- |
| | | Byte - The Bulletin | |
Interesting stuff, quick read
04th Aug 2020
| | |
| --- | --- |
| | See it to know it |
Low cost ventilator by all-female robotics team
This all-girl Afghan Robotics Team created low-cost, long-lasting and lightweight ventilators to help tackle the coronavirus pandemic. The device is easy to carry, can run on battery power for 10 hours, and costs roughly $700 to produce, compared with the $20,000 price of a traditional ventilator. It took the team almost four months to finalise the ventilator, which is partly based on a Massachusetts Institute of Technology (MIT) design, and they received guidance from experts at Harvard University. Although the ventilator still has to undergo final testing from health authorities before it can be used, officials welcome it in a country with only 800 ventilators to treat the fast-growing number of coronavirus cases in a health system damaged by decades of war.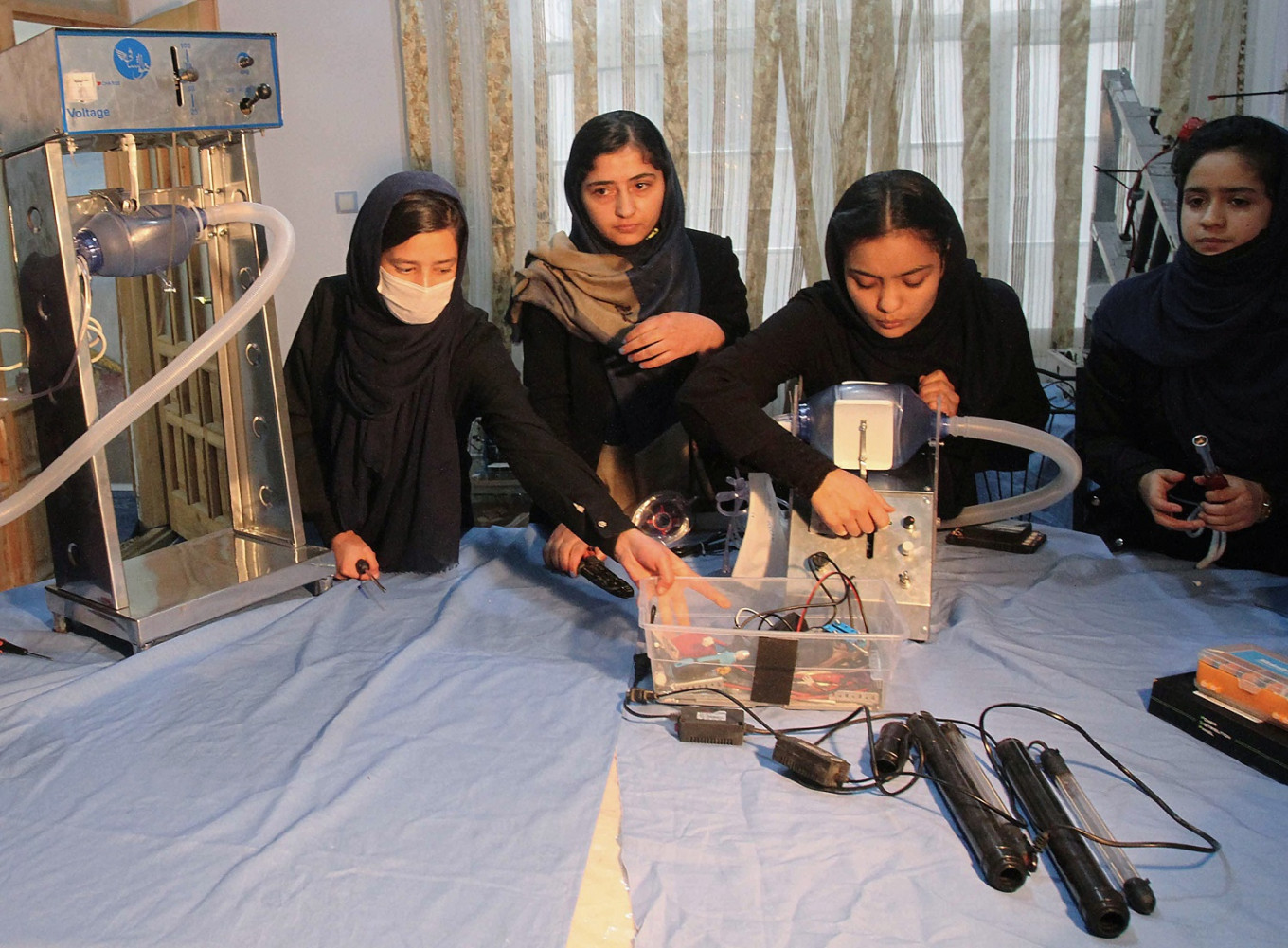 | | |
| --- | --- |
| | Lemon bytes |
| | |
| --- | --- |
| | Tom and Jerry were originally named Jasper and Jinx |
| | |
| --- | --- |
| | A US woman is still collecting a civil-war(ended in 1865) survivor pension. |
| | |
| --- | --- |
| | #IndianDance |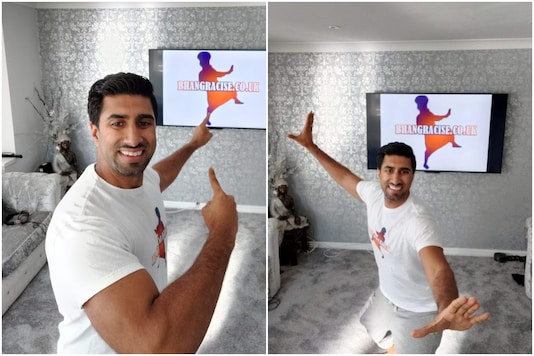 Award from UK PM for Bhangra-fitness Lessons

An Indian-origin dancer Rajeev Gupta, who believes bhangra offers an "upbeat, energetic and infectious" way of exercising, began the lockdown with a mission to stay active and positive through the traditional Indian dance form and went on to share that spirit through social media live streams. Last month, it resulted in earning him the honour of being a Point of Light, an honour conferred every weekday by the UK Prime Minister Boris Johnson to outstanding volunteers and people making a change in their community. "Over the last few months, your online bhangra classes have brought a surge of energy to participants across the country and beyond, lifting the bodies and souls of thousands who have been staying at home during our battle against coronavirus," said Johnson, in a personal letter addressed to Gupta. "You have been a Point of Light for so many during this difficult time, and so I am delighted to be able to recognise you in this way," he said.
| | |
| --- | --- |
| | #Tiktok |
Why Microsoft wants Tiktok
Microsoft has spent years walking back consumer plays like the Groove Music service, the Kinect Xbox accessory, its Microsoft Band fitness device, Windows Phone, and more recently the Mixer streaming service. The key part of any TikTok deal will be the data and users Microsoft gains access to.TikTok could help correct a Microsoft blindspot and even influence how other software and services are developed inside the company. Microsoft has all the data it needs on business usage of software, but it hasn't been successful with pure consumer services in recent years, which has left the company with a gap of insight into consumer behaviors. Also, TikTok has been venturing into augmented reality, with both filters and ads that utilize AR & Microsoft's AR ambitions have been largely limited to its HoloLens hardware, Windows Mixed Reality headsets, and some experiments on mobile with Minecraft. and so it would be another gateway. Microsoft might position TikTok as the YouTube and Facebook rival they always wanted. Microsoft also experimented with its own social network, "Socl", back in 2012 before shutting down the service five years later. One of Microsoft CEO Satya Nadella's first big acquisitions was Minecraft maker Mojang, then LinkedIn for $26.2 billion and GitHub and all proved to be successful acquisitions. Let's see what happens.
On a parting note...

"If you really look closely, most overnight successes took a long time."~ Steve Jobs
share with friends
By
Lemonop
· 529, 9th Main, Opp. club exit gate, Indiranagar, Bengaluru 560038